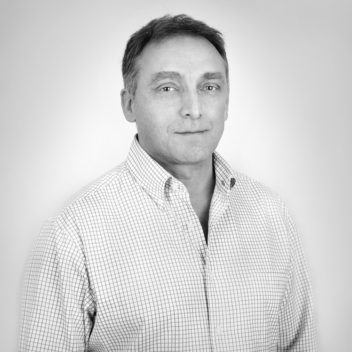 Bogdan Stadler, Property Manager 
Born and raised in Poland, Bogdan attended the University of Economics in Krakow, where he received his Master's degree in Economics.
Bogdan has been working in the field of property management for the past fifteen years. He has worked with Olnick Spanu for the last five years, where he supervises and assists in the maintenance of all buildings on the property, all vehicles, irrigation systems, and much more for the property in Garrison, New York.
Bogdan is a huge fan of German cars, especially the Porsche, and in his downtime can often be found enjoying car shows around the world.