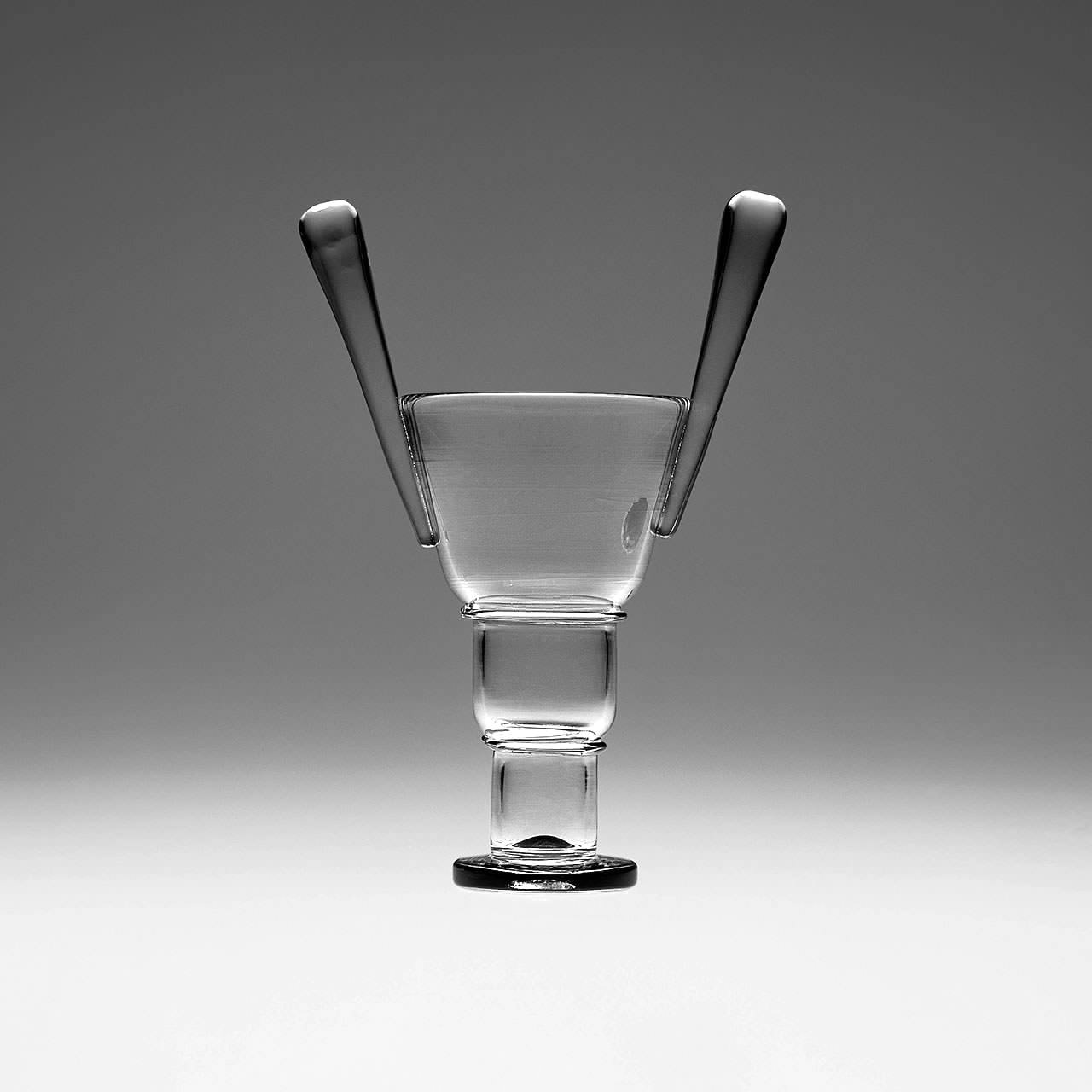 Pauly & C. – Compagnia Venezia Murano 1919–
<to be verified and improved>
Compagnia di Venezia e Murano was established in 1866 by the English diplomat Sir Austen Henry Layard, the English Historian Sir William Drake, and the Italian lawyer Antonio Salviati, who decided to invest in recovering traditional glass-working methods and in training master glassworkers.
Pauly & C. was founded by Emilio Pauly and his partners in 1902. In 1919, it was sold to a Milanese company that also bought the Compagnia Venezia e Murano. In 1920, Gaetano Ceschina acquired the two companies. In 1963, Pauly & C. – Compagnia Venezia e Murano passed to Luciano Barbon, whose heirs are the current owners.
Many of the objects created by Pauly & C. – Compagnia Venezia Murano over the years are now exhibited in the world's most famous museums, including the Victoria & Albert Museum in London, the Corning Museum and the Metropolitan Museum of Art in New York, and, naturally, the Murano Glass Museum.