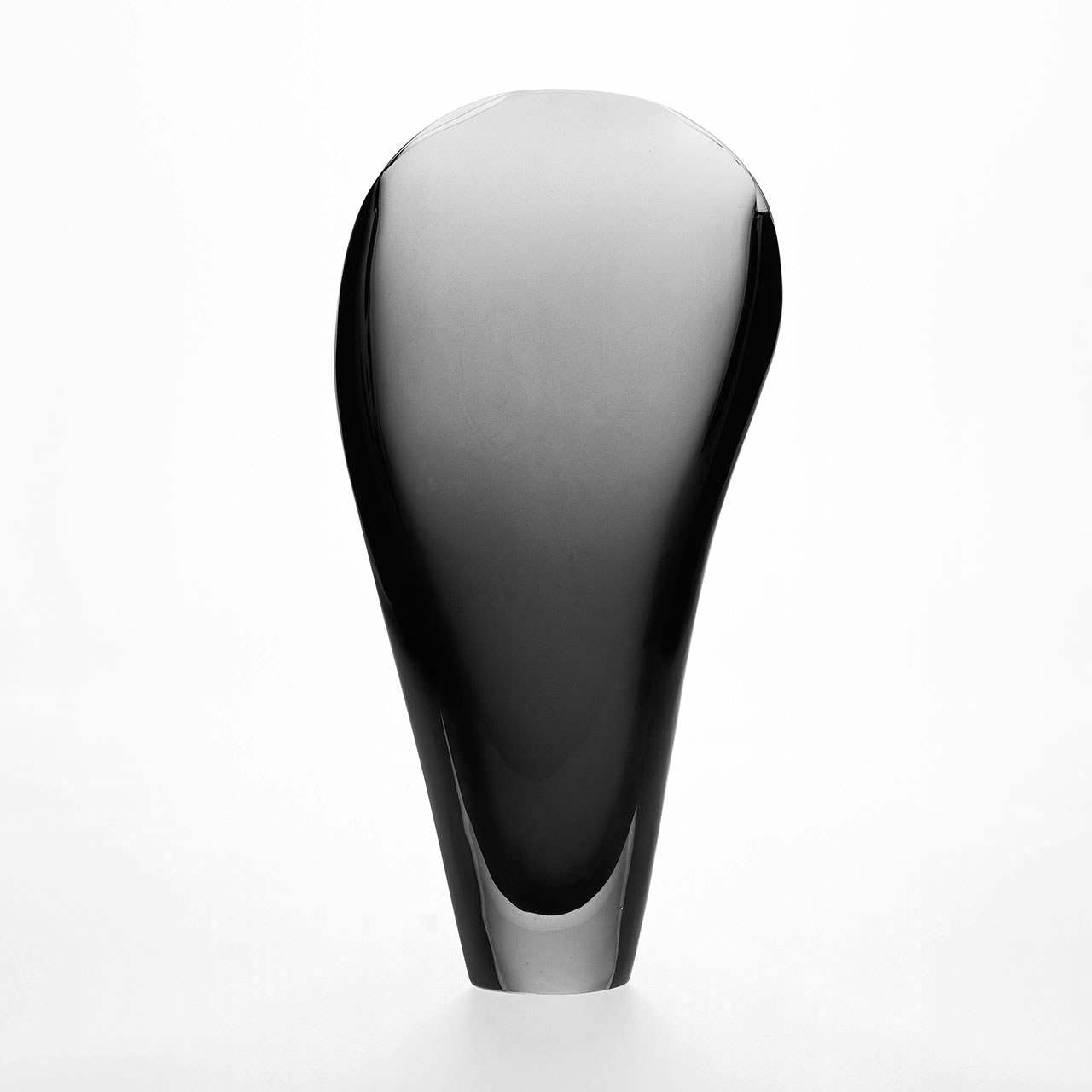 Seguso Vetri d'Arte 1937–1972
In 1933, several maestri who had left Vetreria Artistica Barovier, together with Archimede, Ernesto, and Alberto Seguso, founded the Vetreria e Soffieria Barovier Seguso & Ferro. Muranese painter Vittorio Zecchin took on the art direction for a short time with Flavio Poli replacing him in 1934.
The company was reorganized in 1937 to become Seguso Vetri d'Arte. At this time, Poli also became a partner, and with the assistance of the maestro Archimede Seguso, they created animals and sculptures in thick glass, which were widely acclaimed at the Biennali of that period. After a new company reorganization in the '50s and '60s, the glasshouse produced a remarkable series of sommersi pieces, as well as the Valve and the unique Siderali pieces. The latter were designed by Poli, who remained in the company until 1963. After he left, Mario Pinzoni took over the artistic direction and remained stylistically faithful to his predecessor. Since the early '60s, the company has been directed by Maurizio Albarelli.