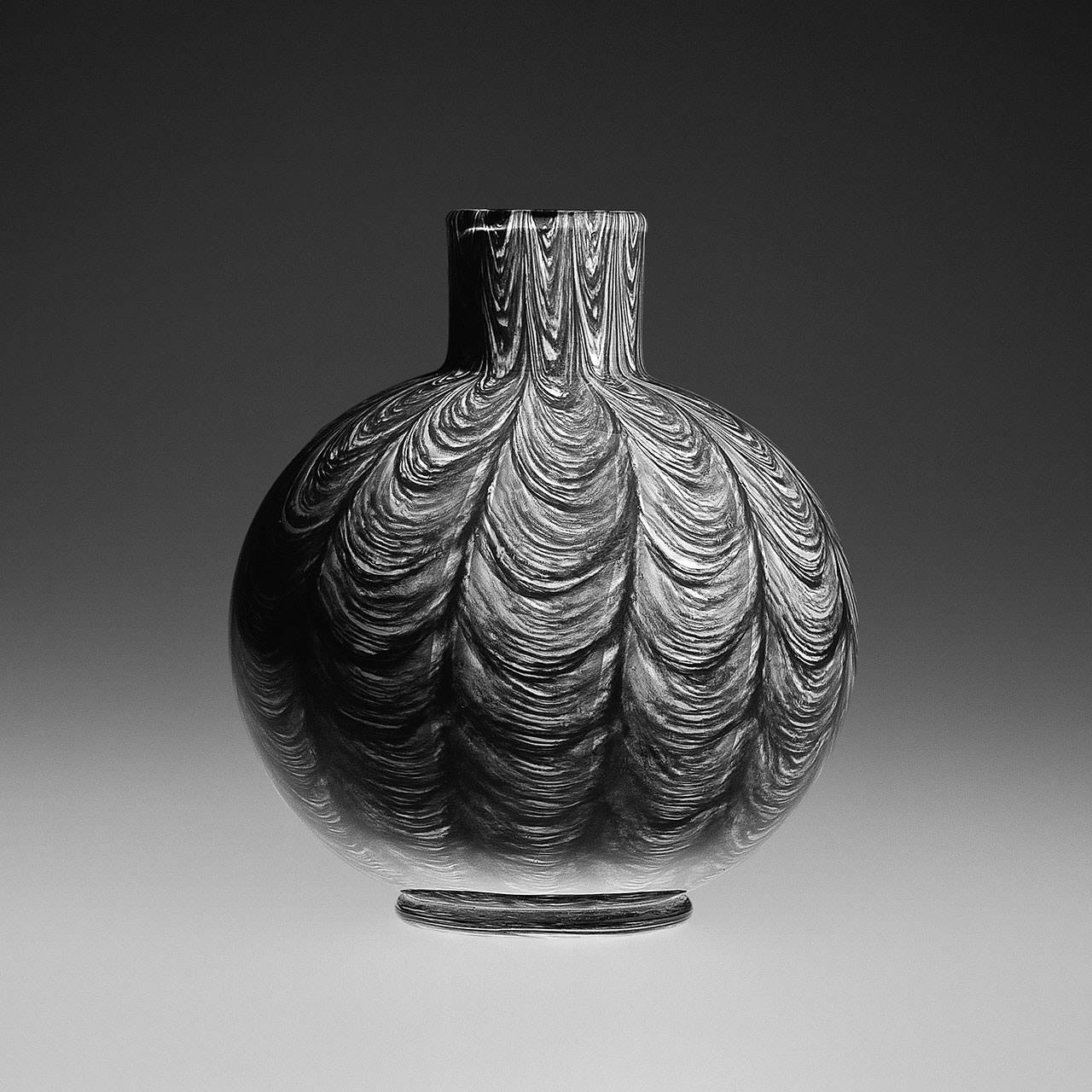 Barovier & Toso 1942–
In 1936, Ercole Barovier became partner of the S.A.I.A.R. Ferro Toso, forming Ferro Toso e Barovier. In 1939, it became Barovier Toso & C., and finally, in 1942, its name was changed to Barovier & Toso.
Ercole Barovier remained artistic director of the company through 1972 and was succeeded by his son, Angelo, who was already a designer for the company. Beginning in the '80s and continuing through today, many have designers collaborated with Barovier & Toso. Among them are Matteo Thun, Toni Zuccheri, Renato and Giusto Toso, and Noti Massari. The company's most recent productions have been created by designers like Roberto Caddeo, Marco Mencacci, Franco Raggi, Luca Scacchetti, and others. Barovier & Toso is currently directed by Angelo, his son Jacopo, and Giovanni Toso.